The hotel industry solutions
2016-12-12
With the rapid development of global integration, the hotel industry with the international market has become the trend of The Times.Customer demand is more and more diversified.Demand for hotel information means and also on the rise, the demand of multimedia information display thus arises at the historic moment.Hotel information release system solution can promote multimedia information release, highlight hotel brand value, show the image of the hotel and service effectively, establish a good interaction with customers at the same time, to realize the efficient management and sales, and improve the economic efficiency and management level.
Shenzhen shunda glory technology co., LTD., di rich products can show the following content: application in detail, the hotel lobby, front desk, multi-function hall, conference room, elevator, corridor, guest room, dining room.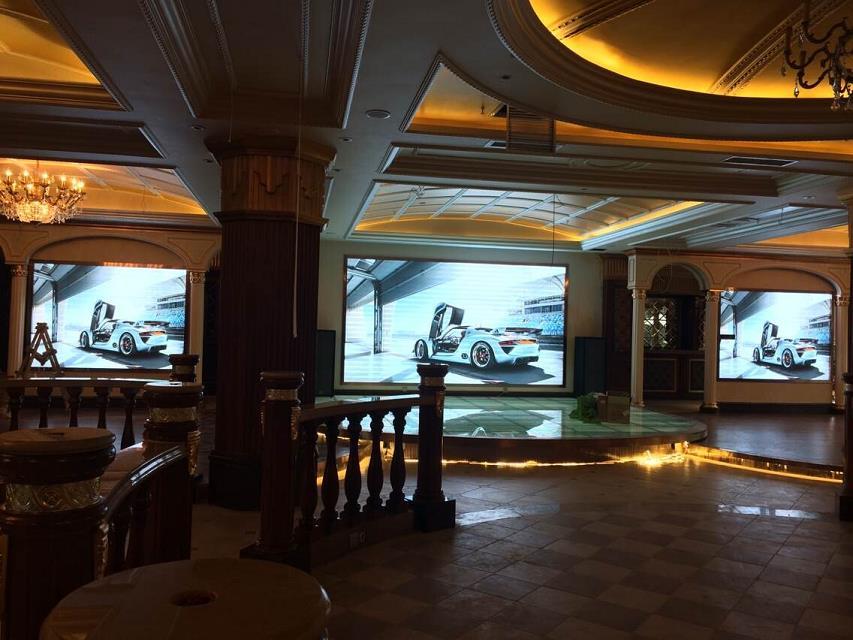 Solution value: effectively show the image of the hotel and service experience, excellent customer interaction, the hotel brand value.
prea: The financial industry solutions
next: Retail terminal solution