Kawden and Huawei launched business cooperation on smart commercial display products such as splicing screens and advertising machines
2021-03-24
Kawdenand Huawei launched business cooperation on smart commercial display products such as splicing screens and advertising machines
Shenzhen shundarong Technology Co., Ltd. (kawden) and Huawei mobile experience store signed a comprehensive cooperation framework agreement to promote their comprehensive cooperation and development in the field of intelligent urbanization. The two sides will give full play to their core competitiveness, adhere to the principle of complementary advantages and resource sharing, establish an all-round cooperative relationship, and carry out business cooperation on splicing screens, advertising machines and other intelligent commercial display products.

As a long-term partner of Huawei, kawden is honored to recognize and encourage the brand strength of kawden; Huawei's flagship store and authorized experience store choose kawden brand's splicing screen and advertising machine as the store's large display screen, which brings a lot of convenience and surprise to customers, and also brings us a better browsing experience.

In order to provide customers with high-quality products with higher value, kawden will continue to make efforts to become the most trustworthy enterprise in the field of intelligent display in China, making display more intelligent and accessible to the world.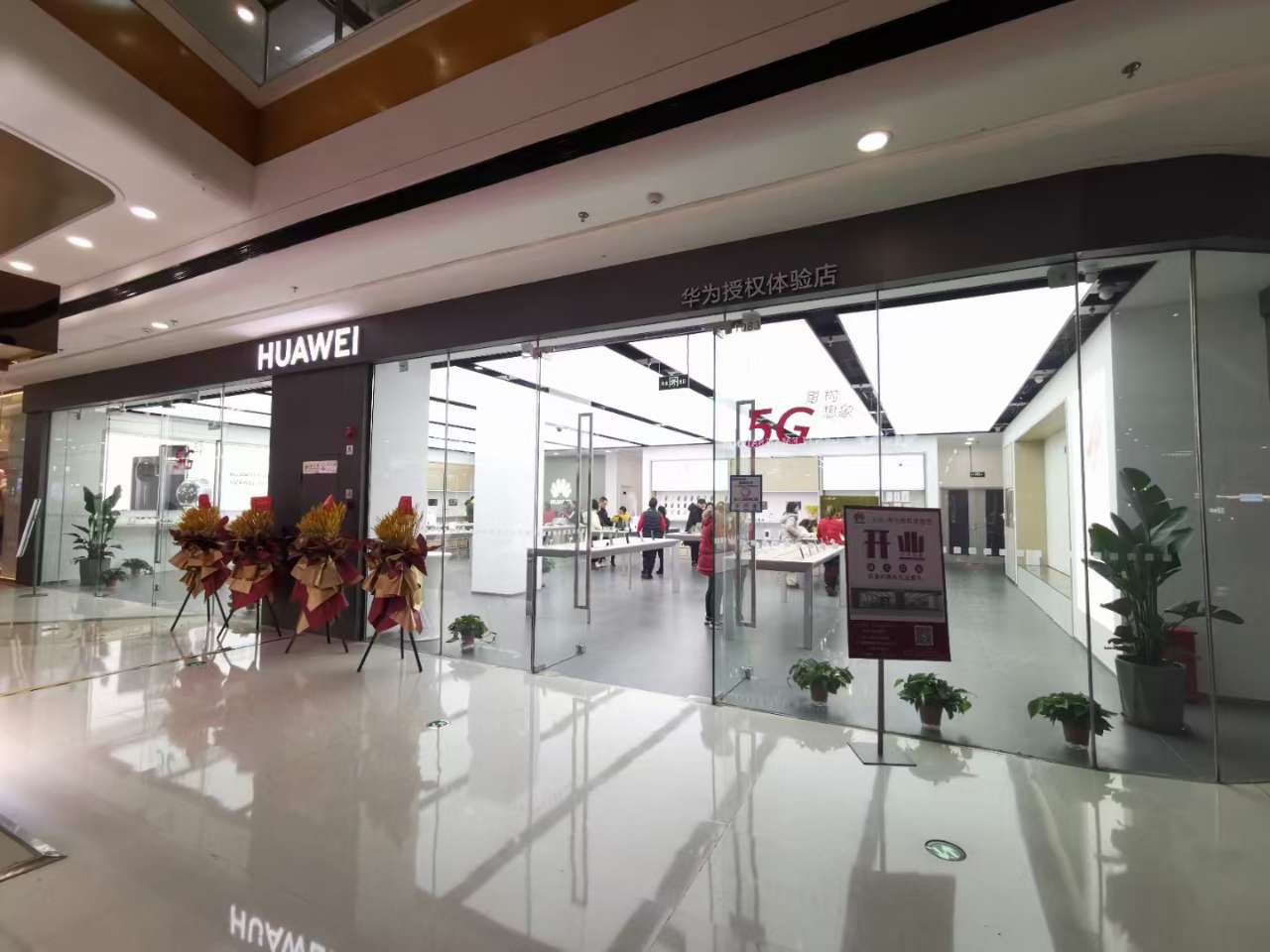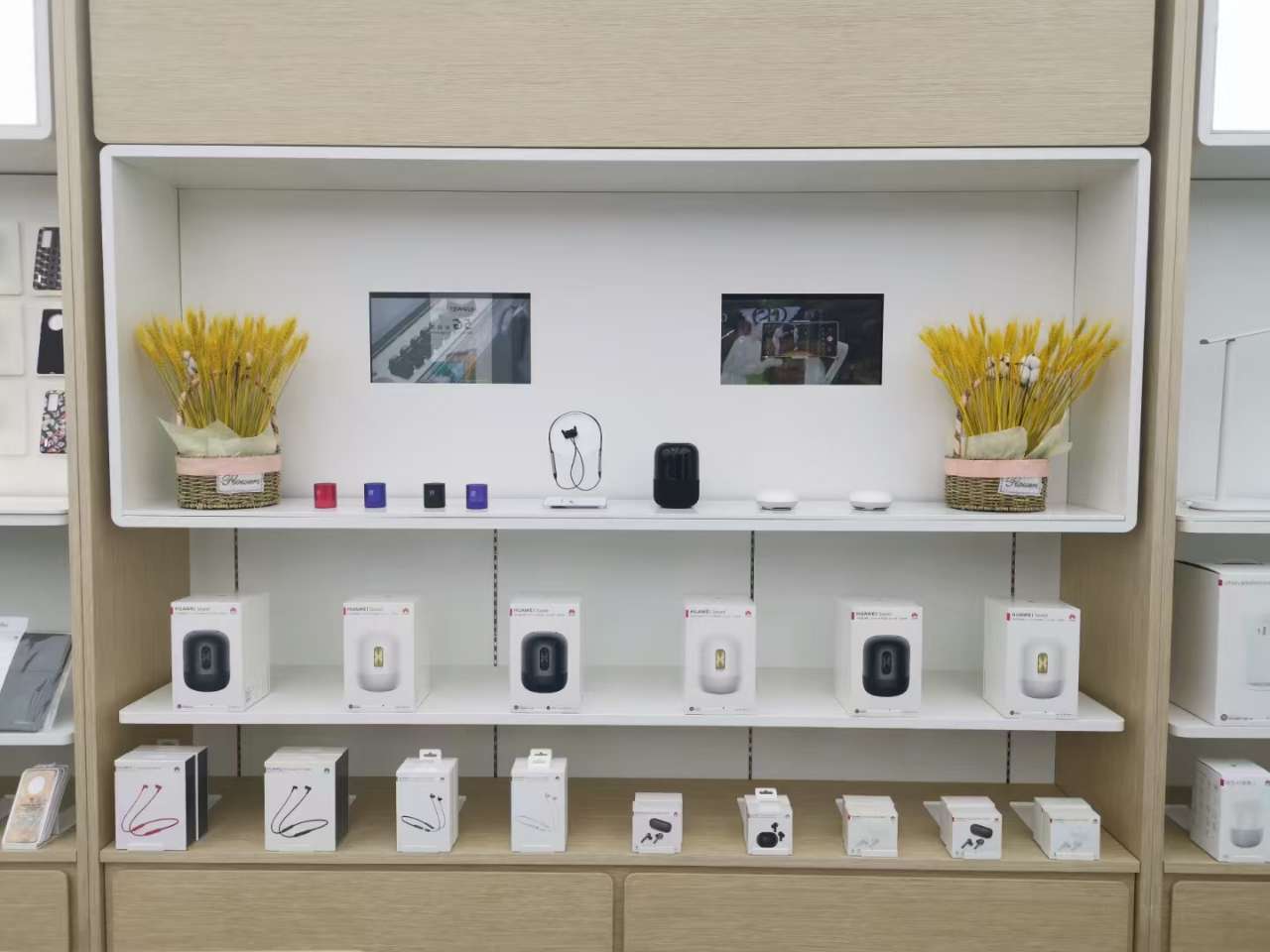 Picture of installation completion case
More pictures of cooperation cases, share later, please look forward to

prea:null