Notice of shundarong's resumption of work in 2021
2021-03-24
Shenzhen shundarong Technology Co., Ltd. (kawden) started, good luck; 2021, all the way up!
The Spring Festival holiday has come to an end;
After a happy Spring Festival, I gradually lost the sound of firecrackers,
Enterprises are beginning to return to work, and everyone is slowly returning to their posts to start a new year's struggle.
There are several films on this year's Spring Festival. How many did you go to see?
Did you go out with your family?
Are you happy at home?
Is it hard to leave home?
In any case, life should go on, leaving for a short time is to get together better.
On the first day of construction
What we have to do
We should not only adjust our working condition
Also remember that "epidemic prevention" is still going on!
Wash hands frequently, wear masks, normalize epidemic prevention!
Life first, safety first!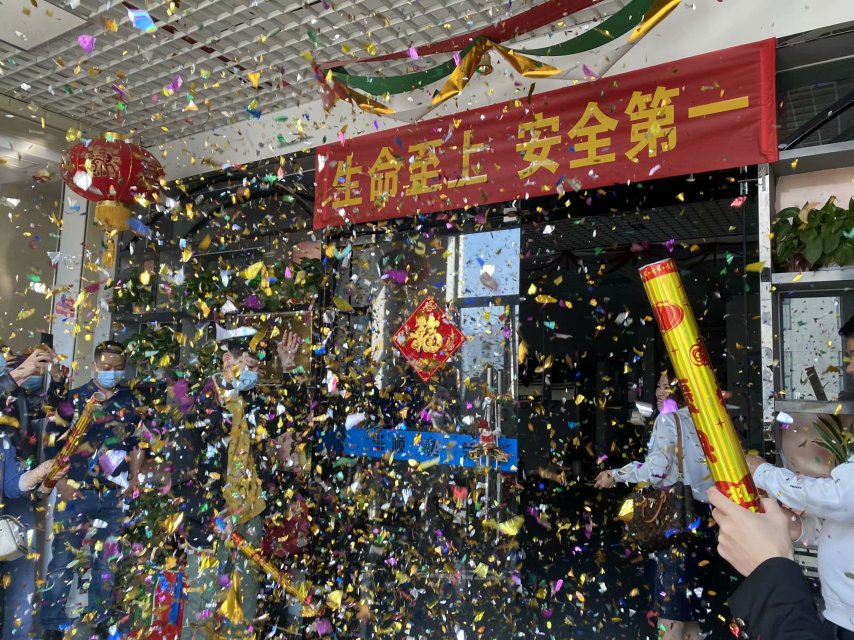 Shundarong technology has fully resumed production and started to deliver goods in order of orders. Here I wish you all a healthy and happy 2021, a prosperous business and a rolling financial source.
prea: Kawden and Huawei launched business cooperation on smart com...
next: Announcement of government energy saving procurement list in...